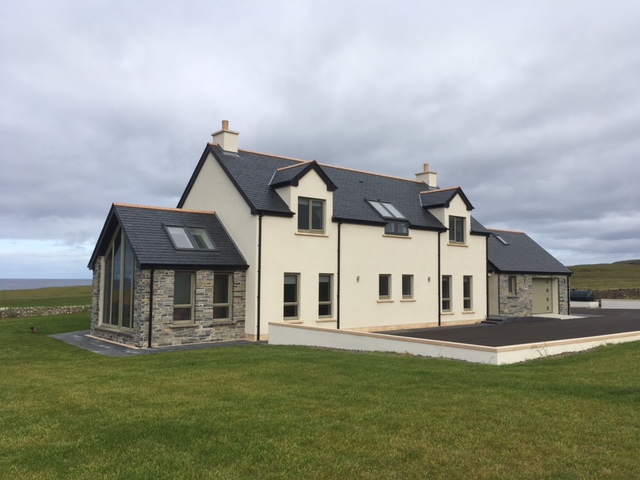 Nordhavn Orkney
The perfect base for your Orkney holiday experience
A warm welcome to Nordhavn
Luxurious holiday home.
Set in an unrivalled location in Birsay, Northwest tip of the Mainland.
An excellent base for the best Orkney Holiday Experience, with stunning sea and sky views, glorious sunsets, stargazing and watching for the Northern Lights.
Peaceful & private with unspoiled sea views, stunning sunsets and beautiful coastal cliffs, with abundant sea birds, including nesting arctic terns, & puffins just a short walk form the house. Walk to the Brough of Birsay, passing the Whalebone and Skipi Geo and onward to the Earls Palace.
A short drive takes you to the historical sites of Skara Brae & Maeshowe.
With lochs for fishing within a 5 minute drive.
The perfect base for your Orkney holiday experience.
A peaceful and private location with unspoiled sea views and stunning sunsets. Close proximity to the Brough of Birsay and Earls Palace.
Have A Question?
---
If you have any questions please feel free to get in touch and we will be happy to help. You can also check our availability calendar ahead of making a booking to see which dates are available.